Fatima Al Slail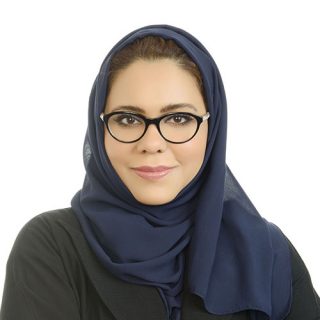 Fatima Al Slail is currently the Director of the Diabetes Prevention and Control Program, and the Director of Cardiovascular Prevention & Control Program. Ministry of Health, Saudi Arabia. And she is the In-country Director of King Abdullah Fellowship Program-Emory university for public health.
Dr.Al Slail, has an MD with a master degree of public health from Rollins school of public health; Emory University.
Her major research interests: Diabetes, Cardiovascular disease, preventive medicine, Health literacy, Non-communicable disease prevention, Communicable disease and influenzas vaccine.
She is a Member of The Saudi National Diabetes Control Committee and the Scientific Committee in the Directory of the Non-Communicable Disease, MOH. SA, and a member of The American Diabetes Association and the American Public Health Association (APHA). She is also a board member of MENA Influenza Stakeholders Network.