Weronika Rymer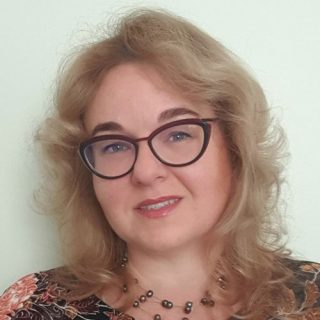 Weronika Rymer MD PhD is a specialist in infectious diseases and clinical immunology. In 2000, she graduated from Wroclaw Medical University, Poland. In 2012 she defended her doctoral dissertation. Until 2020 she worked at the Department of Infectious Diseases, Liver Diseases and Acquired Immune Deficiencies Wroclaw Medical University, Poland. Currently, she is professionally associated with the Faculty of Medicine at the University of Opole, Poland and the Lower Silesian Center of Oncology, Pulmonology and Hematology, Poland.
She is the author and co-author of numerous scientific works and chapters in medical books; many of them are devoted to the topic of vaccinations in adults. In addition to her scientific and educational activities, she is a practicing physician dealing with adult immunocompromised patients.
She is a member of several Scientific Societies, incl. Polish Society of Vaccinology. In European Federation of Internal Medicine she represents the Polish Society of Internal Medicine and belong to Working Group ADVICE (Adult Vaccination Campaign in Europe).